So why do we stand apart? It's a holistic approach. It's our experienced project teams that work directly with our customers to help coordinate our scope work and the projects critical path with the other trade partners. Managing issues for our customers from estimating through close out, our distribution model is a different approach than everyone else.
Our staff is innovative, and our project teams get in front of solving issues on any project. We are proactively working to head off problems before they become one. The services we offer, such as pre-installation hardware, so your doors come ready to swing the moment they arrive onsite, is only a glimpse into the multifaceted options we offer to accomplish your project needs.
Our project management services set us apart. We have invested heavily in making resources available to provide the best customer service in the industry. Through continued training, and being at the forefront of new technology, we truly pride ourselves on excellence in all phases of the industry.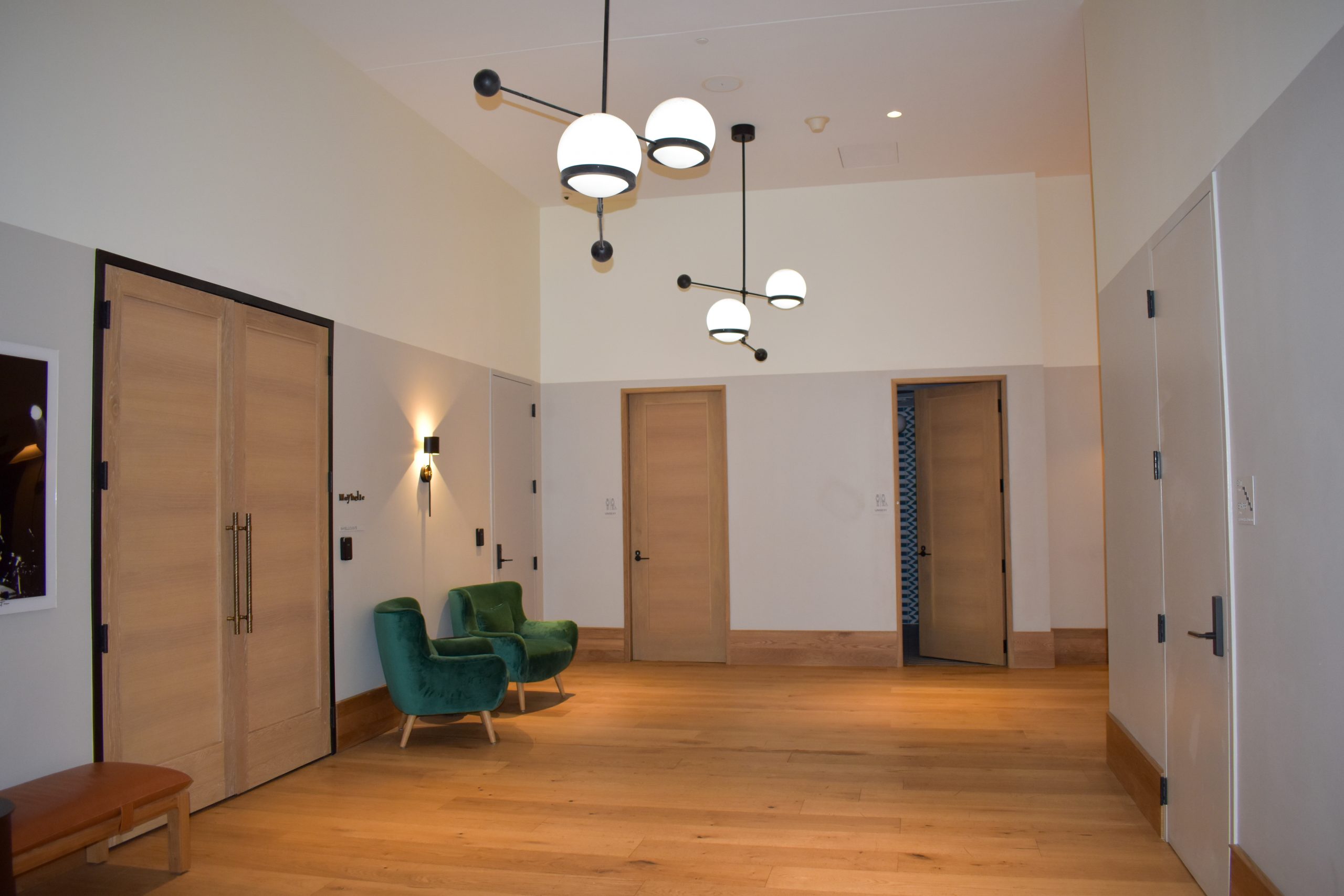 We embrace that our continued success relies on our ability to provide the highest level of quality and service, while earning the trust and respect of our customers. This leads to long-term partnerships that benefit both parties.