Commercial Doors/Frames
We provide every type of commercial and residential doors and frames. In need of Hurricane of FEMA rated? Or maybe mechanical and electrical vault assemblies to keep your staff and patrons safe? Our specialty applications range from double acting doors for restaurants, to lead-lined & high-impact doors for healthcare. Additionally, our STC line creates sound-proofing options to accomplish the highest sound attenuation ratings available. We do it all!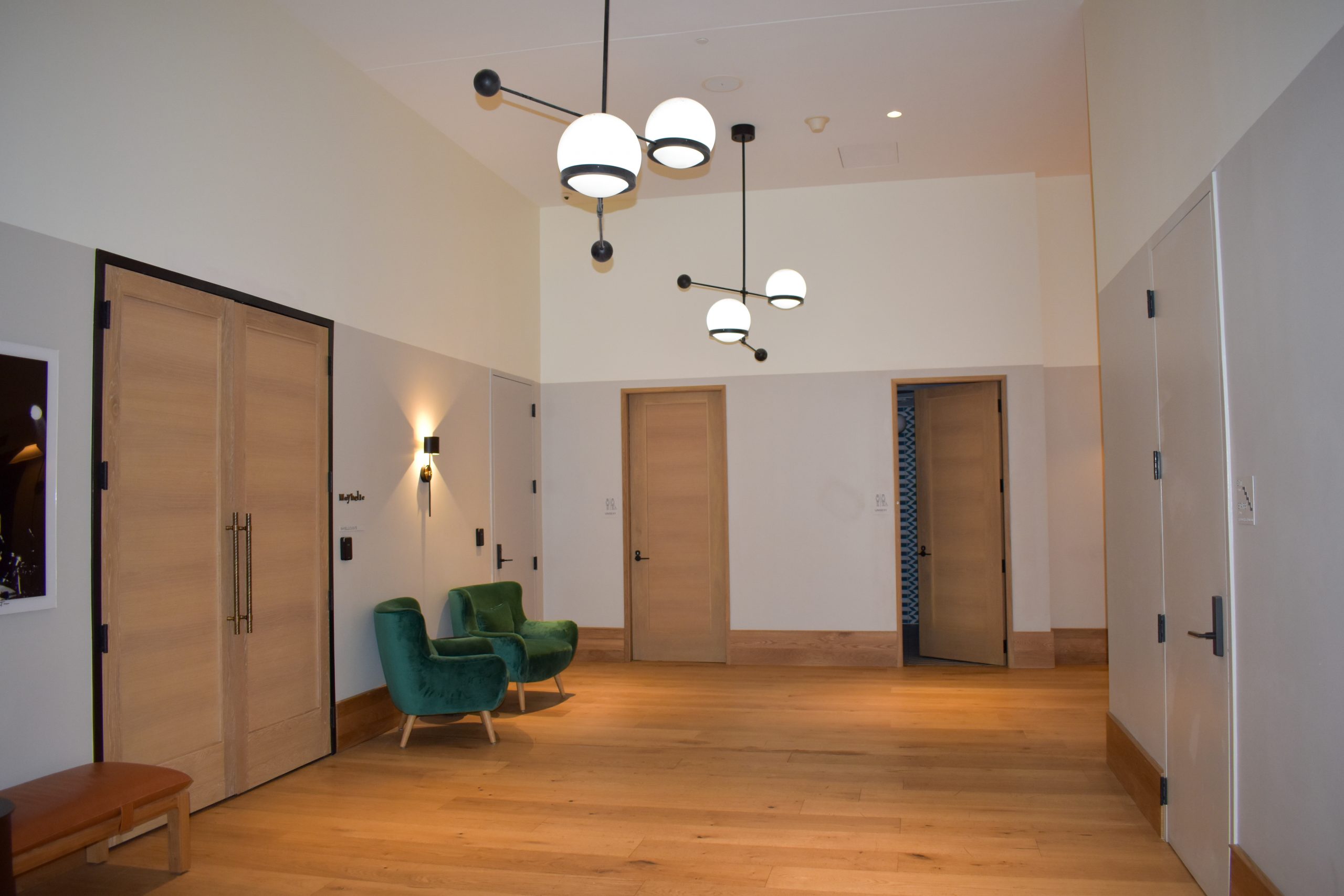 Security Systems & Access Control
Safety has become the forefront of our industry and in our communities.  We specialize in standalone and integrated access control systems that operate in conjunction with your other various life safety solutions. We offer cutting edge solutions meticulously crafted to look stunning, while also performing the No. 1 job of keeping you safe. Not only do we supply, but we also support the design efforts, including coordinating all facets involved in implementation.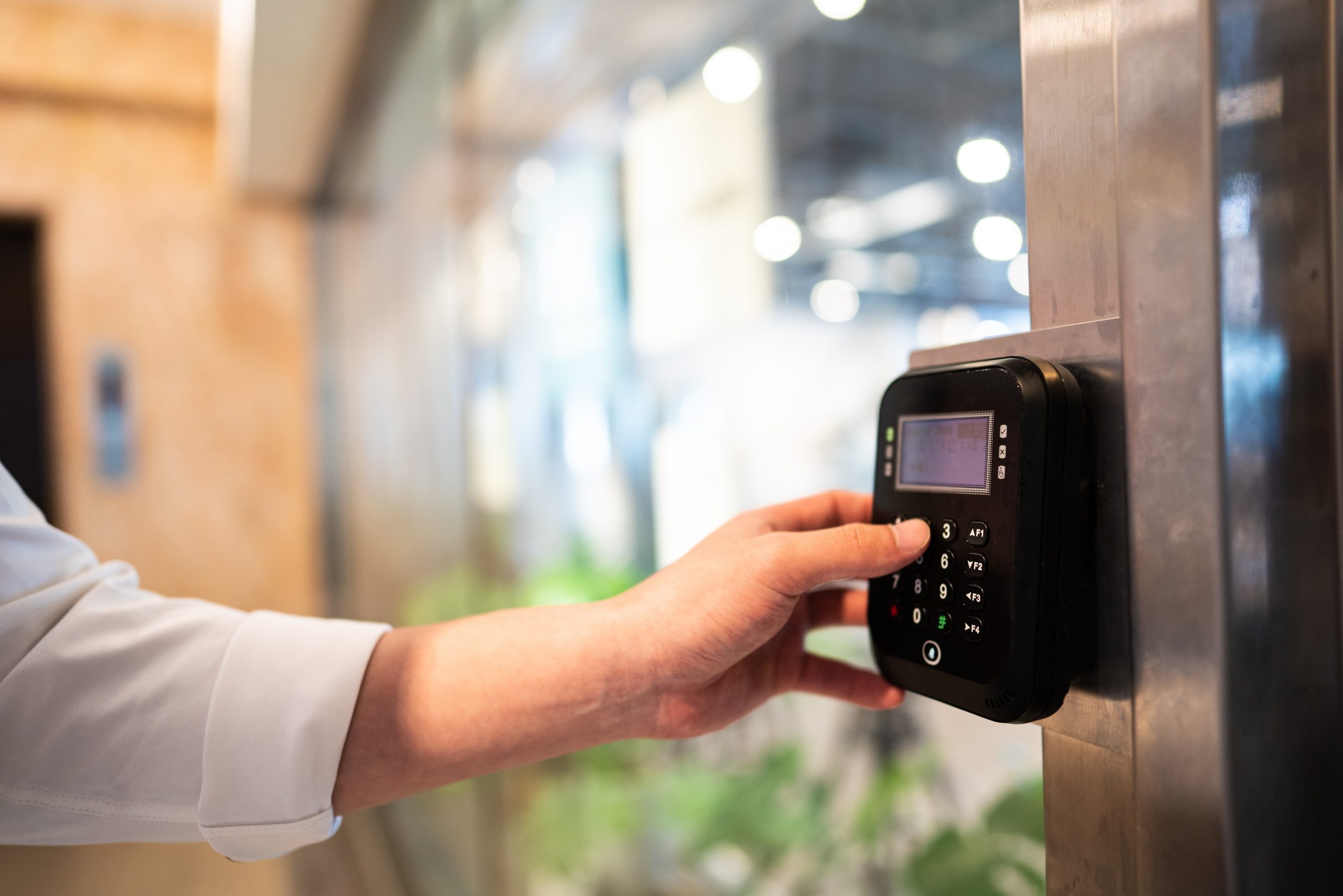 Architectural Doors
The beautiful allure of wood and its countless species, cuts and finishes can make or break your design intent. Allegheny's staff, leaders in the woodworking and millwork industry since 1979, understand the intricacies in making the proper selections to ensure your Architectural Wood Doors not only last a lifetime, but look astounding as well.  It is our goal to make your Architectural Wood Doors the showpiece giving your customers that incredible first impression your business desires.
Hardware
We offer hardware from all the major commercial brands, along with high-end and specialty manufacturers. From privacy latches to complex exit device systems, Allegheny Commercial Doors can guide you through the selection process, assuring a functional yet customizable design intent.